Dudley Colliery - The second of two lectures on the American war and slavery, under the auspices of the Dudley Reading Institute, was delivered by Mr. W.E Adams, on Tuesday evening. Mr James Mcallister, surgeon, occupied the chair. At the close of the lecture, a long series of questions were asked and answered. Mr. Young then proposed , and Mr. Alexander Blyth seconded the following resolution :- "That in the opinion of this meeting, Mr. Adams has established his argument, that the South is fighting for slavery and that the policy of the North is to destroy it; that therefore the Federal Government is deserving of encouragement and sympathy." The resolution was carried with a single dissentient. Votes of thanks were passed to the lecturer, and the chairman.
Source:- Newcastle Weekly Chronicle, 29 October, 1864.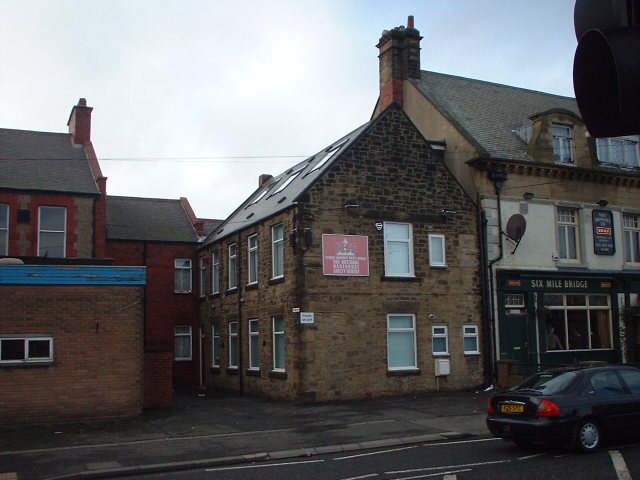 Seaton Burn Mechanics Institute 1899.
Photograph, D.J.Kane, 2002.
---
[Main Menu.] [Tyneside History.] [Tyneside & Family Photographs.] [ Kane Family History.]
---
Site created Febuary, 2002 by D.J.Kane, BA(Hons) Dip. Eur. Hum. (Open) Contact Dave Kane.